The Thrill of the Hunt
Share this page: Facebook LinkedIn Pinterest Twitter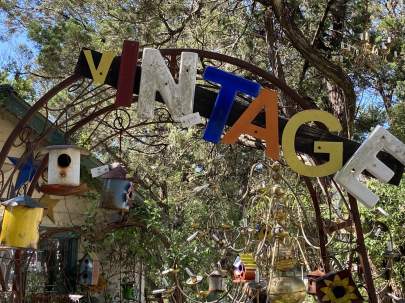 The Thrill of the Hunt
It's the thrill of the hunt. If you are a shopper, you know the feeling. You've been looking for hours and the day seems lost. Nothing. It's been a bit of a downer because you haven't found "that item" you don't even know yet that you can't live without.
And then you find it. You feel the rush. You make the purchase and the mood of the day and all its memories are changed in an instant. It's been a great trip. You found the perfect item!
Wimberley is a rural community with the distance of driving time from shops to wineries and eateries is a matter of minutes. From the center of town known as "The Square" though it's not really a square at all, one can walk to a half dozen resale shops, or thrift stores within five minutes.
To travel beyond the five-minute zone and within a twenty minute drive one could go junking at another half dozen resale shops a thrifter's paradise for finding treasures. Though travel time is short, shoppers can spend hours to days looking among the treasures from antiques, to vintage fixtures and farmhouse décor.
If scouring resale shops for mid-century modern furnishings, items to repurpose, or vintage dishes for a special occasion, we know just where to find them! My husband, Steve says, "Belinda was born to shop!" I can attest from personal experience one can find more variety and better bargains for resale items in Wimberley, Texas. Round Top's popular bi-annual Antique Show offers acres of merchandise and I've returned empty-handed from a trip. Wimberley is definitely where you will find "the goods."
My Favorite Wimberley Resale Shops
Creekside Vintage
Rescued Relics Resale
Village Thrift Store
Community Thrift Store
Star Antique Fine Vintage
Hill Country Consignment
Jean's Antique Mall
Life Changes Estate
Suite B Antiques
If you're considering a girlfriend getaway, consider a stay at BellaVida in one of our spacious bedrooms and enjoy evenings on the two screened porches.
Right click on the images for a better view of some of my thrift store treasures.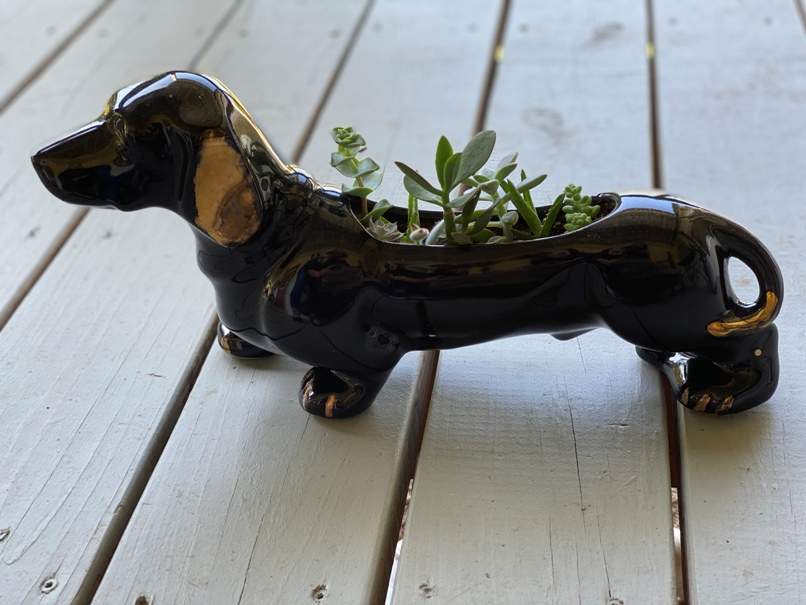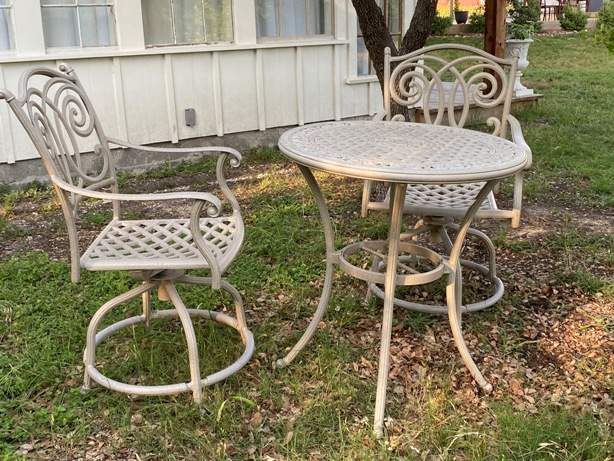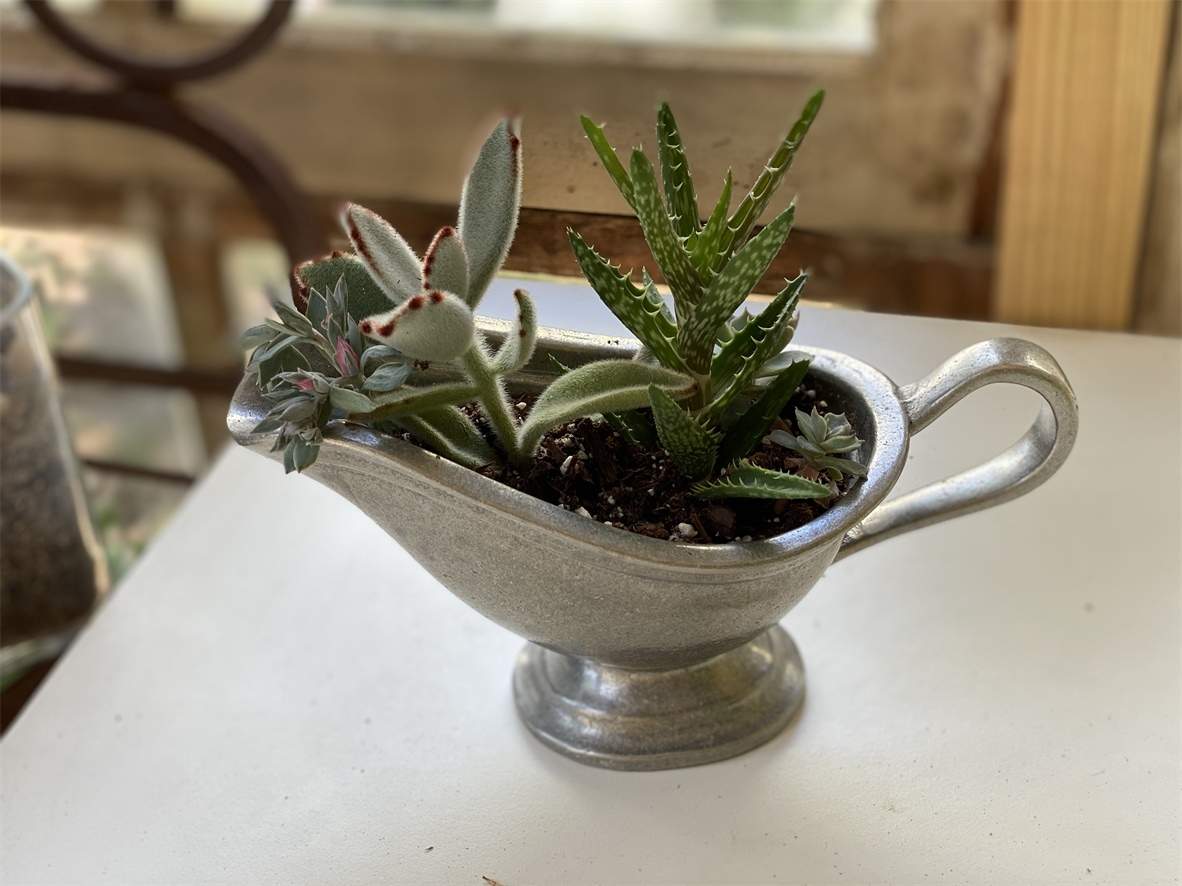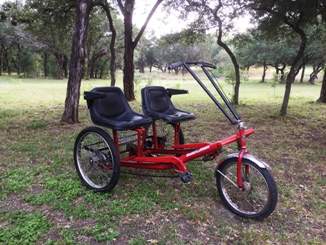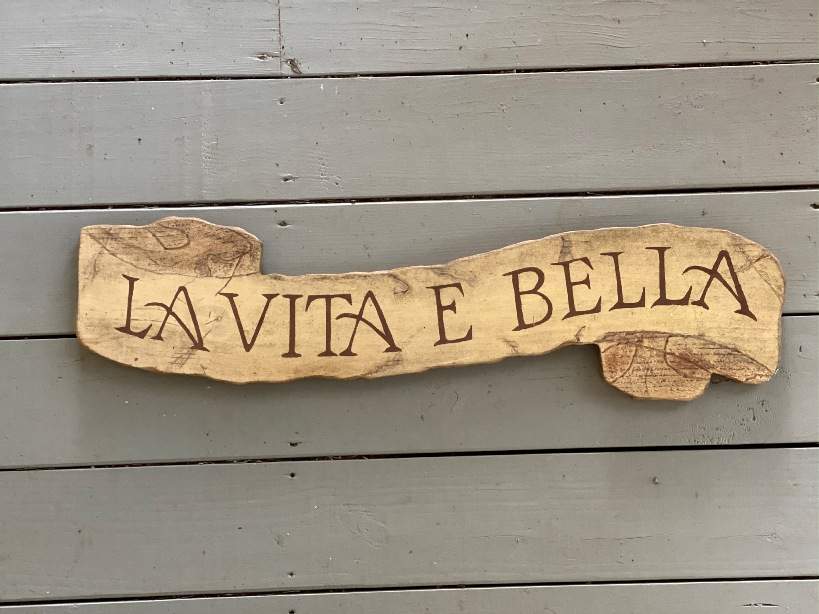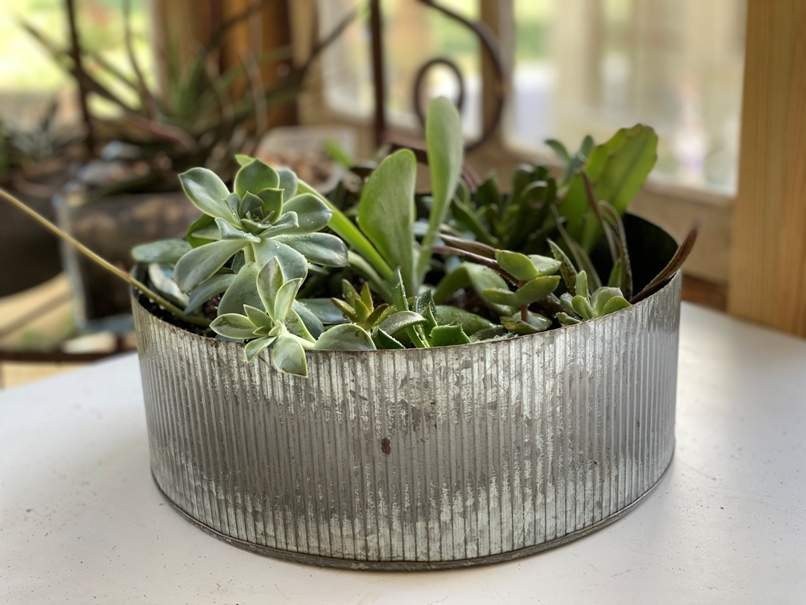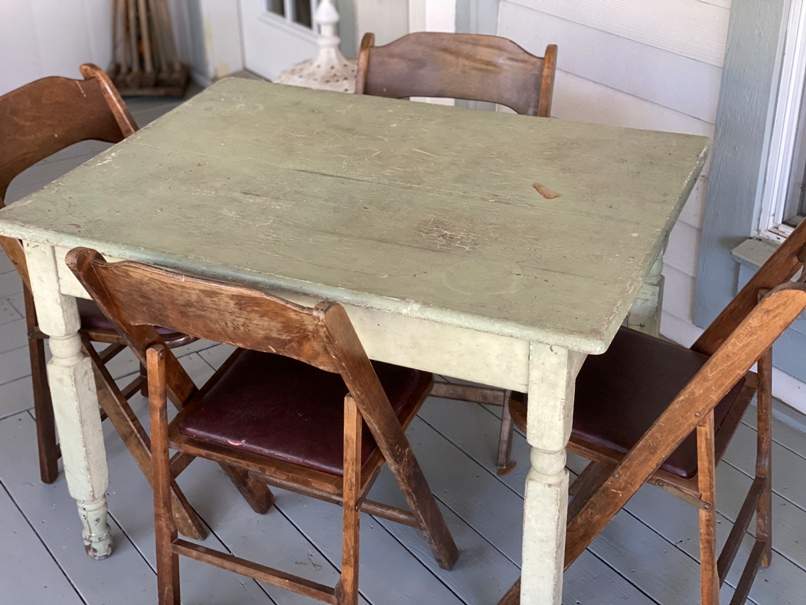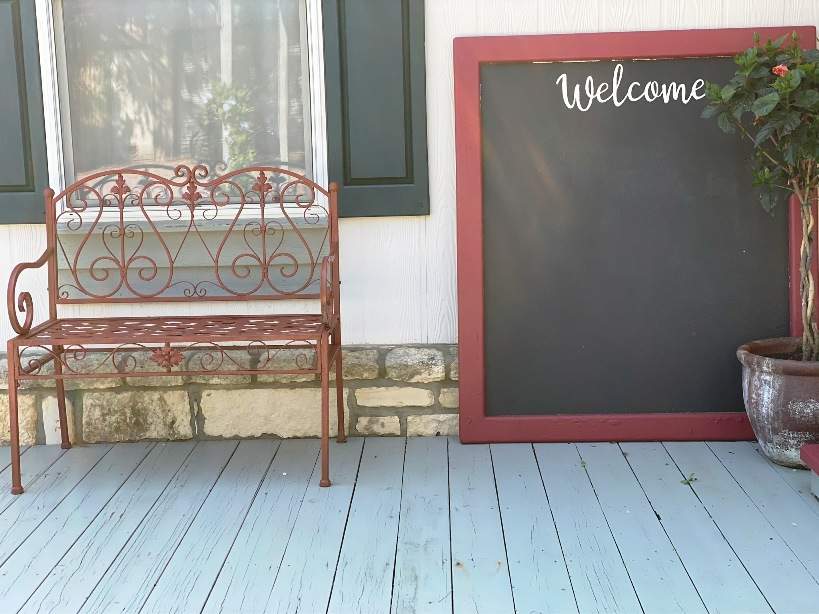 Add comment
Recent Articles