Weddings and Elopements at Bellavida
At BellaVida Bed and Breakfast we believe every couple should have the opportunity of a beautiful and memorable wedding. We specialize in both indoor and outdoor intimate size weddings with several location options. In the joining of two lives, the bride and groom are encouraged to cherish this special time focusing on family and friends and allow us to handle the details. At BellaVida, we offer complete wedding packages for elopements, micro weddings, and intimate weddings for just the two of you, and a celebration up to 40 guests.
Howard Chapel at BellaVida
This charming country chapel is the perfect backdrop for an outdoor wedding adding a hint of tradition. Vintage windows, stained glass, ship lap walls, and a farmhouse-style chandelier adds country charm for an intimate ceremony up to 24 guests. For a warm weather wedding the chapel has modern air conditioning to keep everyone cool for a summer wedding in the Texas Hill Country.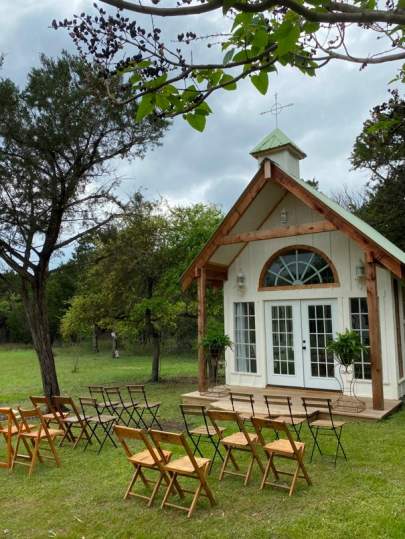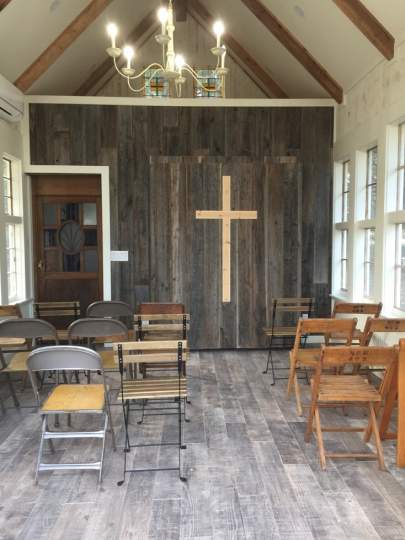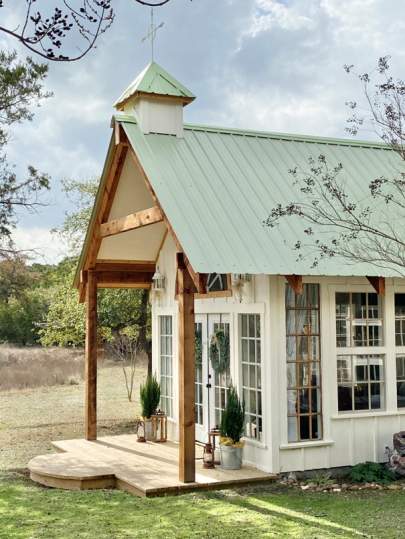 Complete your romantic wedding and start your honeymoon by staying at Howard Chapel at BellaVida. The chapel easily converts into a secluded honeymoon retreat. This quaint honeymoon cottage interior with vintage furnishings and luxurious bedding beckons romance. Relax in the footed soaking tub or enjoy a steamy shower with picturesque views of woods and flowers. An intimate breakfast for two on the chapel's private patio is one of your many honeymoon options.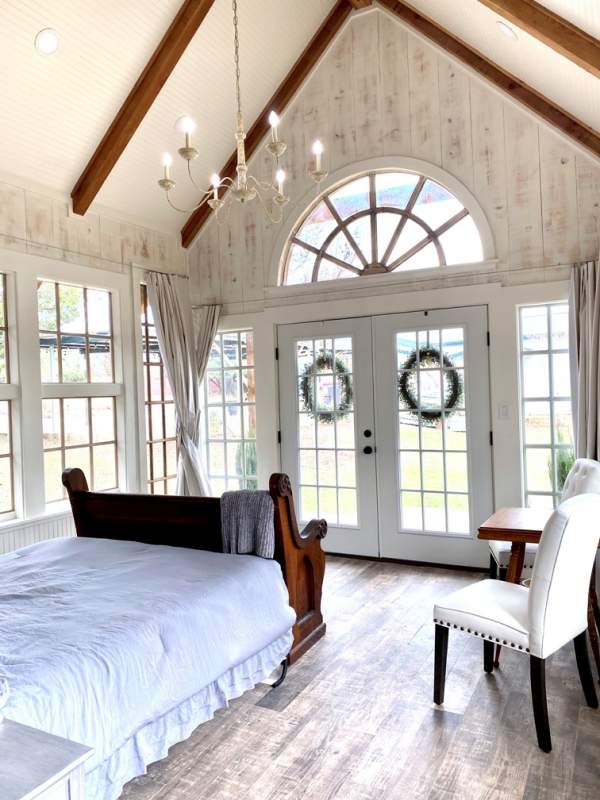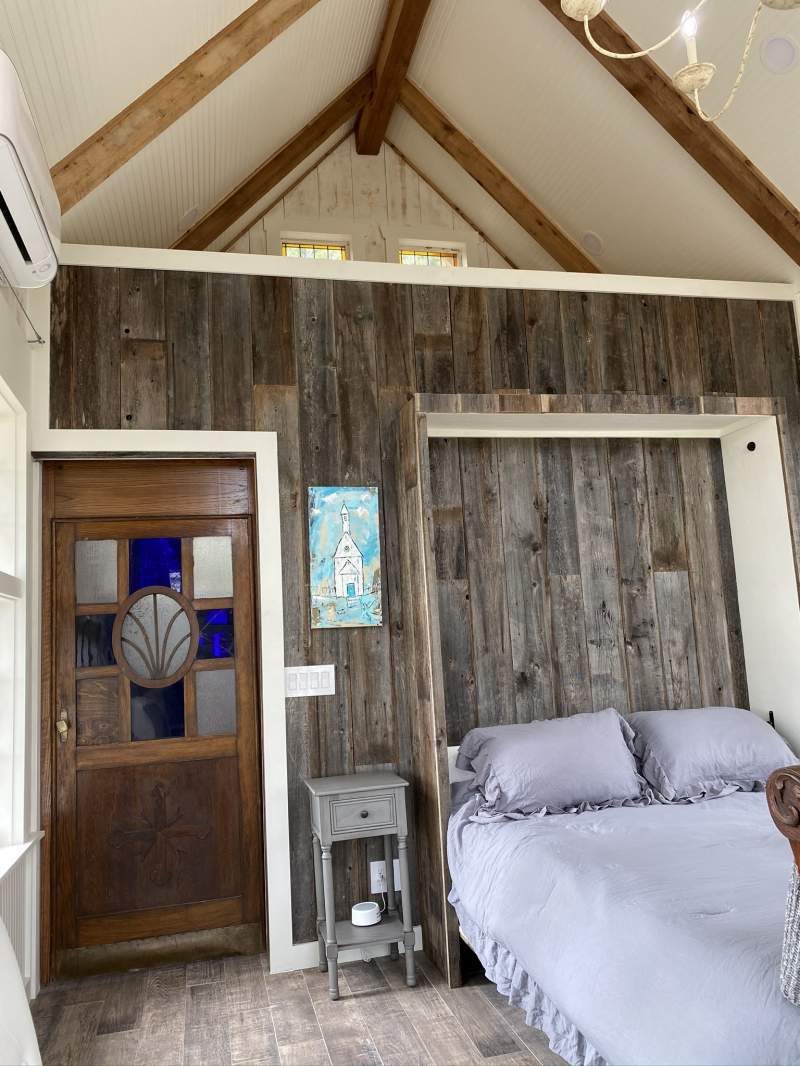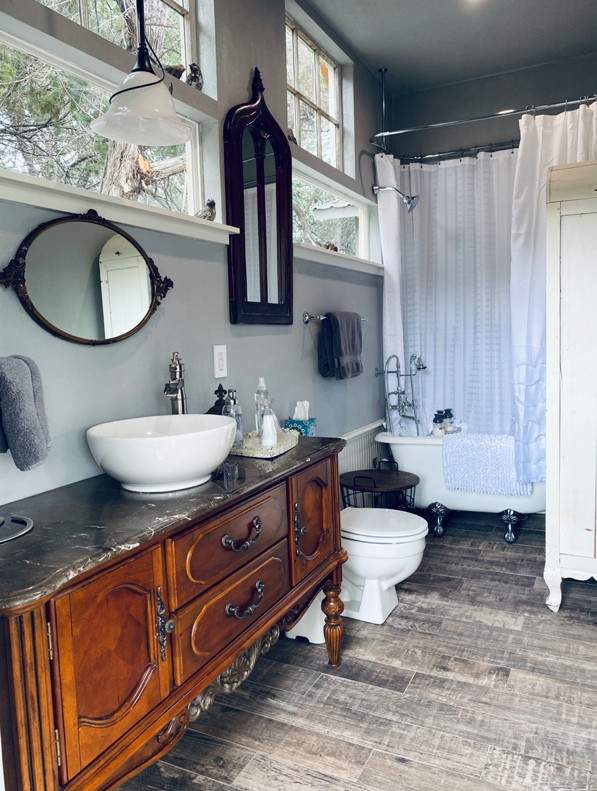 Outdoor Weddings at BellaVida
Howard Chapel as a backdrop is just one of many options for your wedding location among our eight, natural acres. You may prefer the chuppah, one of two verandas, or for a Texas theme, at the windmill with the life-size longhorn statues. The wildflowers that blanket the property from March until June are absolutely stunning for a wedding. Let us help you make your wedding day memorable without the stress.