BellaVida Retreats
A meaningful experience for guests to
Connect - Create - Celebrate
Host* or attend a retreat at BellaVida Retreat Center to create, connect with others, and celebrate a beautiful life – that's what BellaVida means! BellaVida is more than a place to hold a retreat, family reunion, or wedding.
Retreats and family reunions will enjoy the ping-pong table, board games, and 70 inch flat screen TV. The 1,100 square foot Gathering Room has a full-size guest refrigerator, coffee bar, and complimentary snacks. All guests enjoy a full-course and additional meals are available, or kitchen access for full-house groups.
For information on hosting a retreat, wedding event, family reunion, workshop, conference, classes, and other special occasions. Photo Gallery of Room Amenities.
Call: 512-629-2625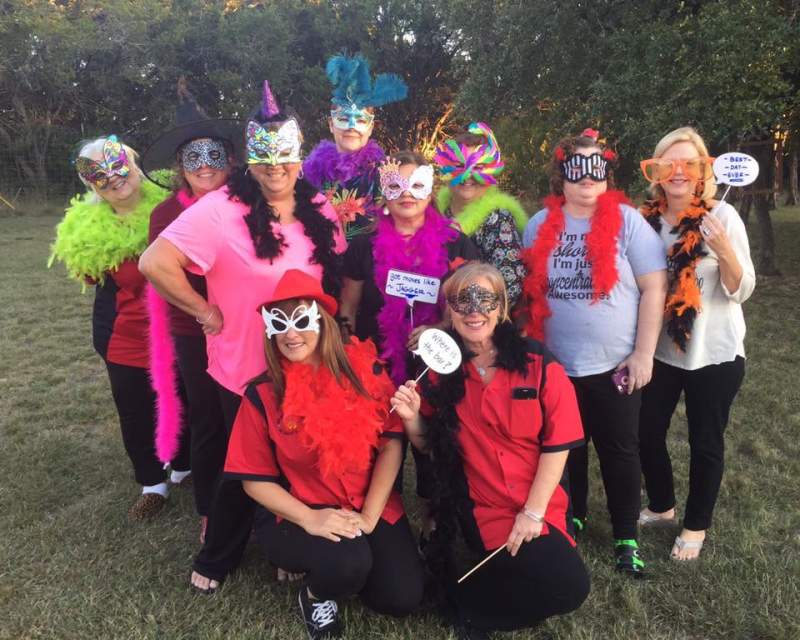 Grab your gal pals for time together to shop, sip, and enjoy girl time on the huge screened porch. BellaVida Bed and Breakfast is centrally located for shopping, wineries, restaurants. Oh, the fun you could enjoy!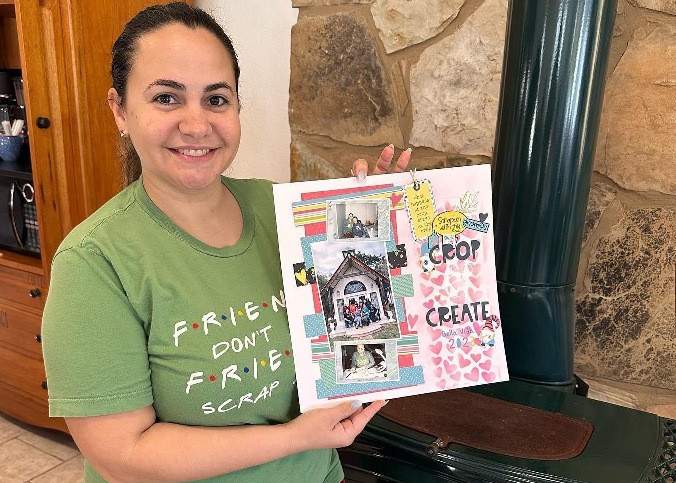 "It's so wonderful to get projects done, but even better to be surrounded by women who get you. The inspiration, the chit chat, the food, the laughter, I'm here for it all!" - Mallory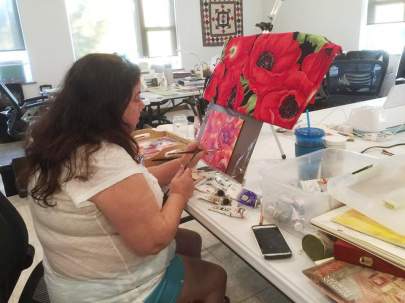 The spacious Gathering Room has 16, 6-foot tables, each with an adjustable, rolling chair and task lamp. Creatives enjoy the space for writing, painting, quilting, scrapbooking, weaving, knitting: you can fill in the blank!
BellaVida Hosted
UPCOMING EVENTS AND RETREATS

Scrapbook/Craft/Quilt Retreats
February 1-4, 2024
$325 3/Nights,4/Days All Inclusive: lodging, 7 meals, snacks, table gifts
$160 4/Days (no lodging), 4 meals, snacks, table gifts
$399 Single Occupancy (Twin) Private Bedroom
Maximum Registration: 16

Wimberley, Texas
Quilt Retreats
We accept retreat groups of 6 to 16. Contact us to Host your next Retreat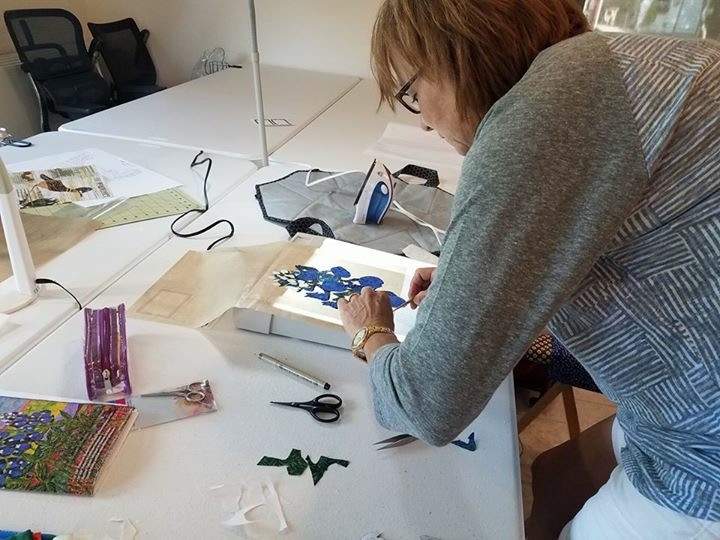 Get away to the Texas Hill Country for a weekend of quilting. Enjoy time with friends as well as make new friends. BellaVida offers well lit, spacious workstations, design walls and amenities to accommodate quilters and artisans.
Wimberley, TX
Day Workshops and Retreats
Cookie Decorating by Sweet Water Cookies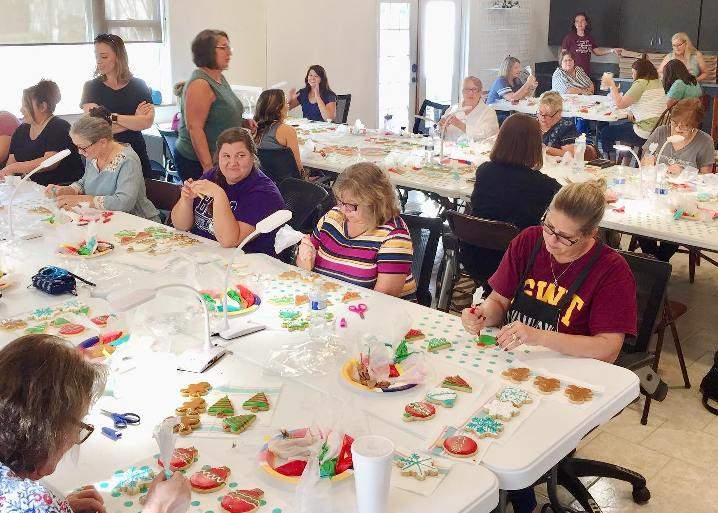 BellaVida offers specialty workshops and classes. Contact us about hosting or attending one of our specialty events such as, cookie decorating, eco-printing, hand-made cards, and storytelling. Specialty classes are fun for girlfriend weekends, lunch and learn events, and birthday celebrations.
Retreat and Event Hosts
Stitch & Stay – Scrap & Stay – Sip & Stay Weekends!
We will gladly assist in promoting your event with links and information on our website, social media, and promotions. RETREAT HOST PRICING
Bring your gal pals for a fun stay to enjoy your favorite passtimes. Suite Sarah and Suite Magnolia are a perfect pair, and the right price for an affordable weekend for crafting, quilting, scrapbooking, sipping at the wineries, (or on our screened porch) and shopping!