BellaVida Amenities
From our heart to yours ...
At BellaVida, we've created spaces and amenities for activities centered around enjoying life.
A gourmet breakfast is served each morning by Steve and Belinda out on the screened porch for an intimate breakfast among guests.
3 Huge Porches
THE PORCHES OF BELLAVIDA
BellaVida has three large porches: Two are huge screened porches with porch swings and a variety of comfortable seating to enjoy reading, visiting, napping, and playing games. Sit in a rocking chair and spend some time overlooking the back half of the tree-covered property. Take your pick, or try all three!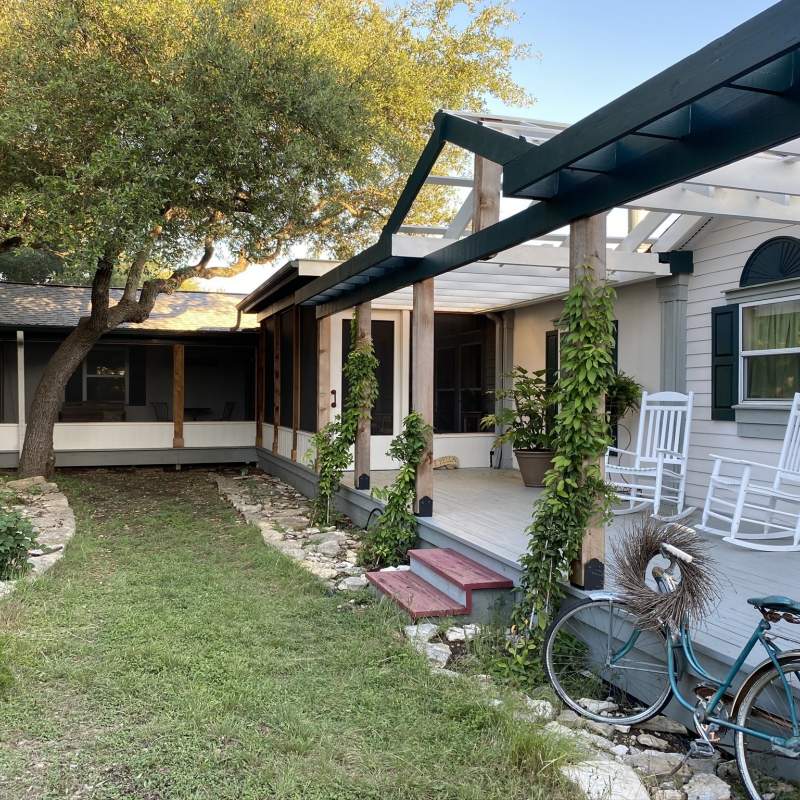 THE GATHERING ROOM
The 28′ x 40′ Gathering Room is available for all of our guests to enjoy, along with a complimentary coffee bar and snack bar. The 70′ flat-screen TV is ideal for watching your favorite sports or movies. The Gathering Room is available to rent for parties,meetings, special events and retreats. Photo Gallery of Gathering Room Amenities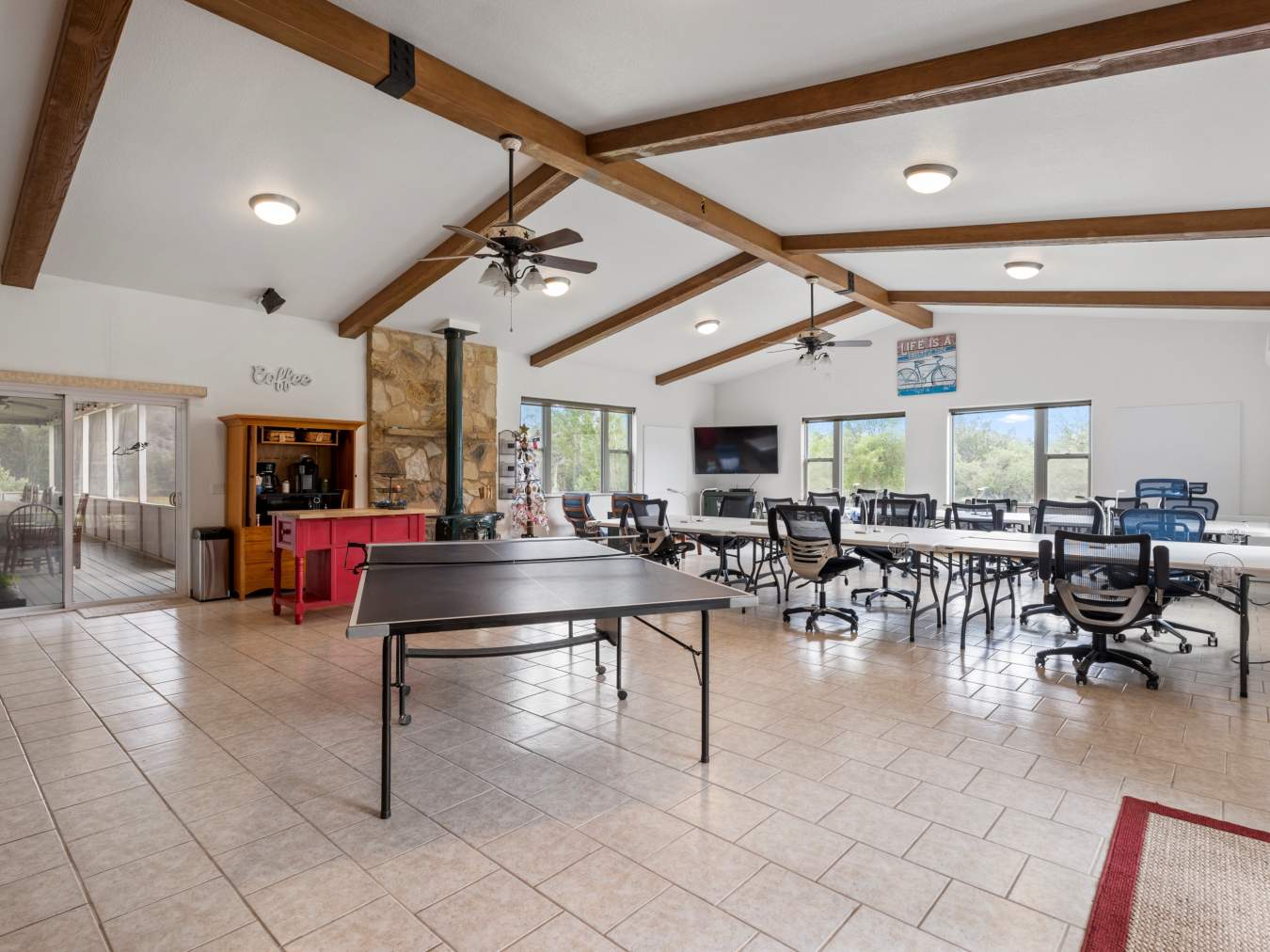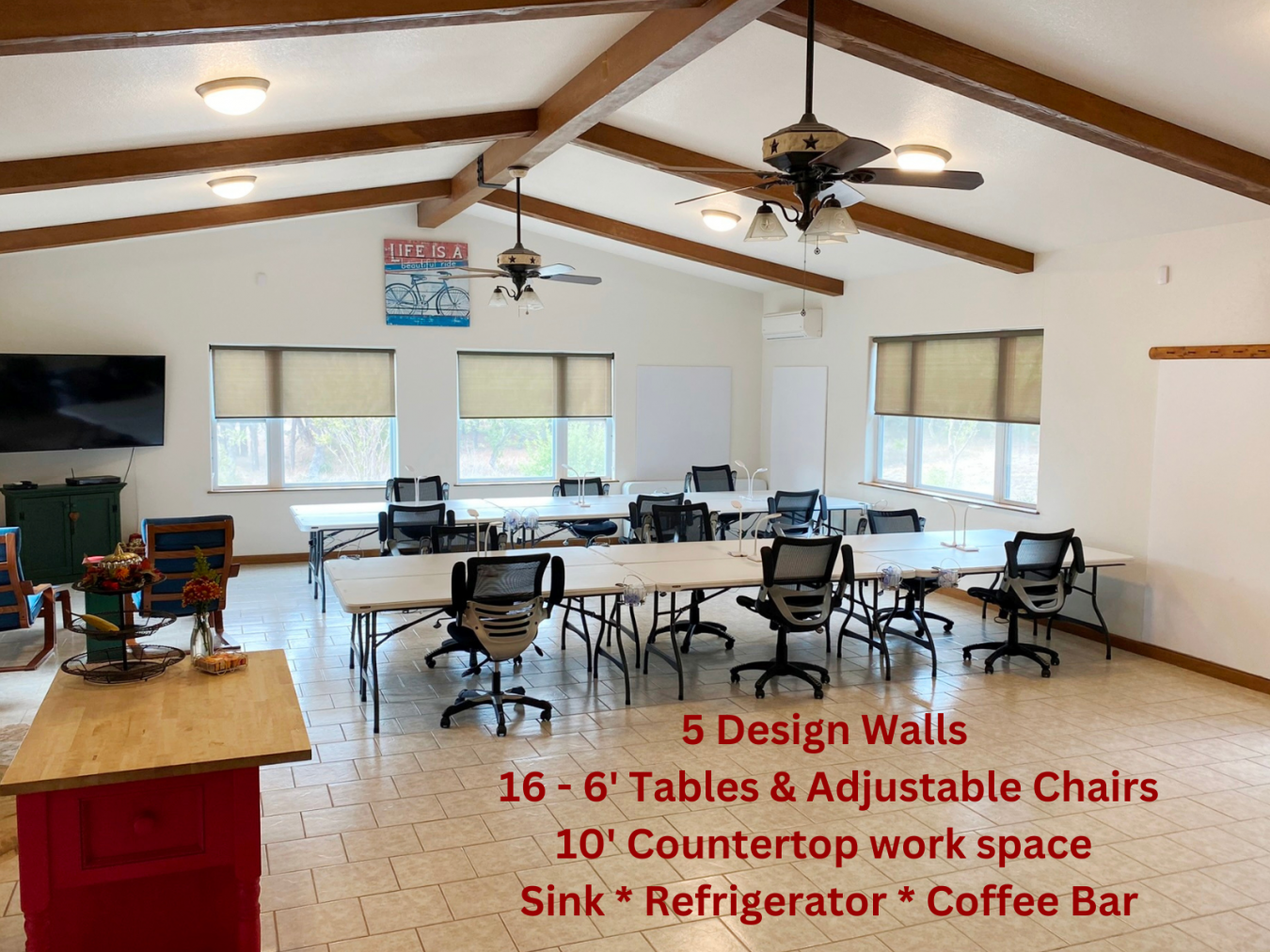 From Our Heart
PERSONAL TOUCHES FOR UNFORGETTABLE MOMENTS
Whether your destination is taking in local area attractions, or simply a relaxing stay at BellaVida, our desire is to indulge our guests with a touch of pampering to make you feel special and appreciated. In the guest rooms, we share fresh, seasonal flowers from our garden and if you visit during springtime, you'll have a chance to taste our fresh-picked strawberries. Feeling adventurous? Well, if you've never interacted with chickens, ours are full of personality and we are happy to introduce you to our egg production team. Should you wish to hold a chicken for a fun photo opp, we will hand one over and hold the camera! You can take a ride on our trike for two, challenge your friends to a game of horseshoes on the lawn, or enjoy exploring the sights and sounds of nature with a walk around the property. BellaVida is different, and we know you will love your time here.