Once Upon a Time
Belinda Smith
Share this page: Facebook LinkedIn Pinterest Twitter

When I read or hear the phrase "once upon a time" thoughts are of my childhood where my own stories began. Images of my mother reading to me and learning to read are embedded in my memory.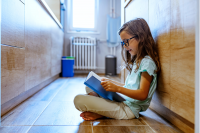 There are recollections of lying out under a warm summer night sky stargazing with a friend, imaginations wandering, and though I can't recall, I would be willing to bet, one of us was telling an impromptu story, making it up as the tale progressed.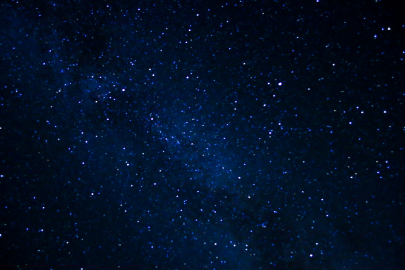 Although, I am not a country music fan, I enjoy the stories within the lyrics. What about you?
In the region where I grew up, conversations are storytelling. If you ask someone, "How are you doing today?" you aren't likely to get a one-word answer. It will be a story. The reply may be something like, "Well, it started out … then … and... you wouldn't believe…" There is a sense of connection and community in the storytelling.
Have you ever wondered, "Where did stories come from?" Who told the first stories? There is an upcoming opportunity to explore those questions: Wimberley StoryFest 2023 Kick-off Event, Thursday, January 12, 2023. (And more events to follow.)
Once Upon a Time…where stories began explores how stories began. Enjoy a magical evening of art, fine wine and food, music, and storytellers. The showpiece will be a special screening of the Elizabeth "Betty" Buckley documentary film: 'The Stars at Night.'
Once Upon a Time...where stories began is one of many StoryFest events offered in 2023 in Wimberley, Texas "the story capitol of Texas".
If you plan on staying in the Wimberley area, BellaVida Bed and Breakfast is located on 8+ acres, ideal for stargazing and watching the dark sky. It's only minutes from the Wimberley Square.
Add comment