More than a Caffeine Fix
Belinda Howard Smith
Share this page: Facebook LinkedIn Pinterest Twitter
More than a Caffeine Fix
Regaining a Sense of Community During a Pandemic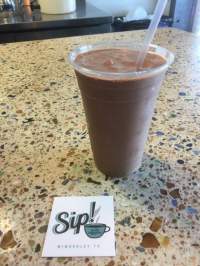 I am not a coffee drinker yet almost daily I make a trip to one of Wimberley's local coffee shops, Sip on the Square for a caffeine fix by way of a cold, thick frappe – even on a cold wintery day.
Throughout this "uncertain time" I've continued my ritual trips to Sip, though it's not the same. No more friends gather around a table, the regulars at their laptops are no longer there. Faces hidden behind a mask come and go. My only sense of community and belonging hangs by the thread of those who work behind the counter. I take them flowers from my garden, succulent cuttings, and on occasion leftover servings from breakfast.
"Before Covid" this intimate coffee shop was often occupied by one or two work-from-home patrons busy on their laptops, and depending on the day of the week Sip was the meeting place for a group of friends. I would see the same group of four ladies on one day and then a group of men on another. I was especially blessed to see the men enjoying one another, as men are often the less social creatures. I've met and made new friends at this coffee shop.It's more than a caffeine fix.
Some days I sat quietly in the adjacent room doing absolutely nothing, a brief escape from my "to-do" list - a rarity for me. A little bit of down time is good for the soul!

What are you doing for self-care? Are you feeling isolated, blue? Is it difficult to "put your finger on" the source of those humdrum feelings?
Post shelter-at-home our bed and breakfast is busier than ever. Many come to BellaVida feeling the emotional toll of the isolation and uncertainty of Covid and find quiet respite.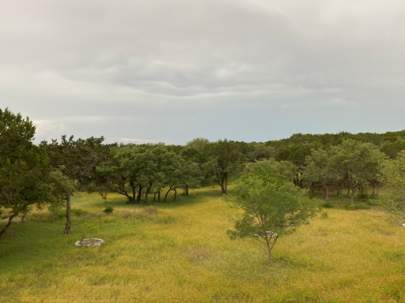 Escape to BellaVida where you can safely distance without a mask and enjoy connecting with others! Come, breathe in the country air, a home cooked breakfast out on the screened porch, and watch the chickens just beyond the screen door hoping for leftovers.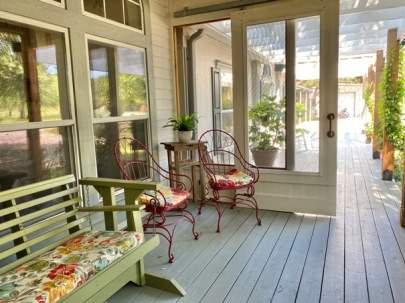 Inhale the smell of fresh baked cookies waiting for you…
Individually wrapped!
Until then,
Belinda
Add comment
Recent Articles