Girlfriend Getaways
Share this page: Facebook LinkedIn Pinterest Twitter
Girlfriend Getaways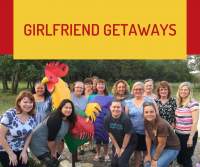 Meet your gal pals at BellaVida Bed and Breakfast! Take time to relax and enjoy a special time together. Our largest bedroom, Suite Divine sleeps up to 5, with a private entrance right off the front screened-in porch.
Or, if you prefer, we have a total of 5 bedrooms in the inn for any size gathering up to 16 people.Whether you desire a simple weekend visiting on our two screened-in porches and dining out, or if your group prefers to experience the Wimberley Valley area, we're happy to assist with ideas and planning of things to do and see.
We are happy to arrange private wine tastings or assist in transportation to tour local wineries. For those who love to "shop 'til you drop" Wimberley offers unique boutiques, art galleries, and the best variety of resale shops. Belinda was "born to shop" and is thrilled to share where to go for those great finds!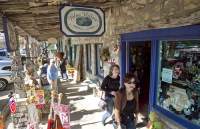 We have partnered with local artisans and businesses to offer guests unique experiences and look forward to sharing these ideas with you.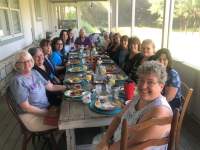 A hearty breakfast is included each morning typically served outside at the farmhouse table on the enormous screened porch where you can enjoy fresh air and birds serenading "It's a beautiful morning!" The chickens will also be waiting at the screened door to say, "Good morning!" Though thankfully, there are no roosters!
The Gathering Room is a place to spread out for late-night talks, table games, or a group size party for watching a chick flick. It is equipped with a full-size refrigerator for guests and a stocked 24-hour coffee and beverage bar.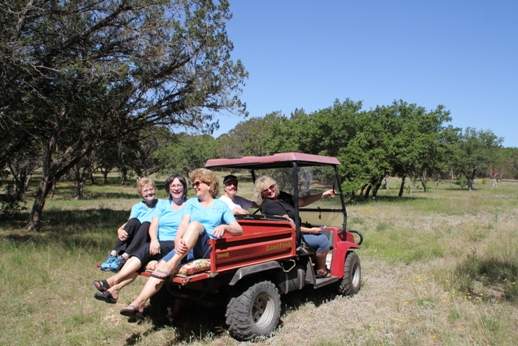 Add comment
Recent Articles